Lestrup Racing Team starts 2022 with a pole and podium at Hockenheim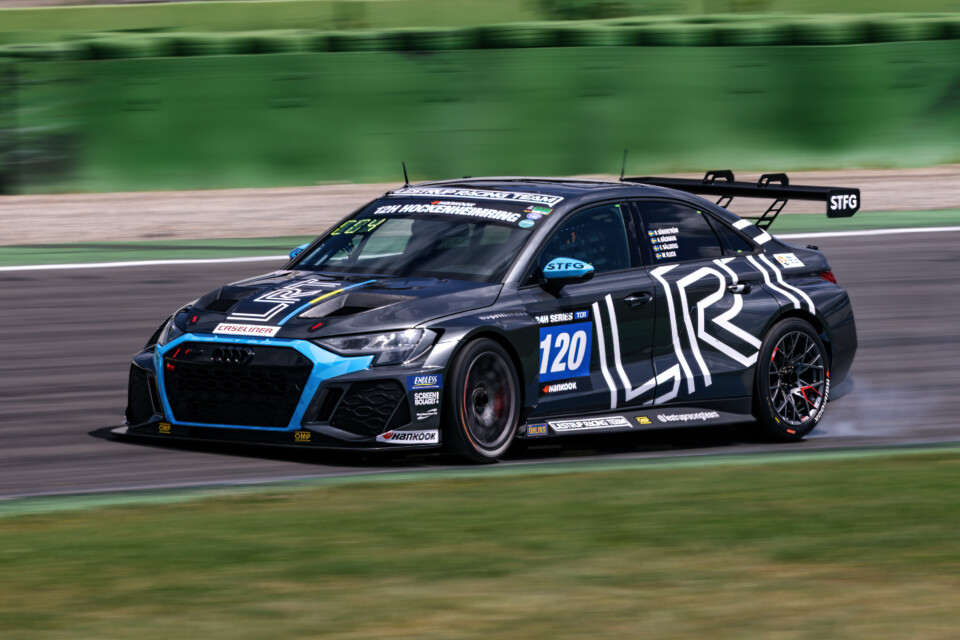 Lestrup Racing Team started the 2022 season successfully, debuting the all-new Audi RS 3 LMS to a class pole position and podium finish in the 12 Hours of Hockenheim endurance race.
"This was a rewarding start to the season and a very valuable preparation for our 2022 STCC title push," said Fredrik Lestrup, team co-founder.
"We had some hiccups along the way this weekend, but that is to expect with a brand new car. But out drivers performed really well and we got really good race data that's hard to recreate during regular pre-season test sessions."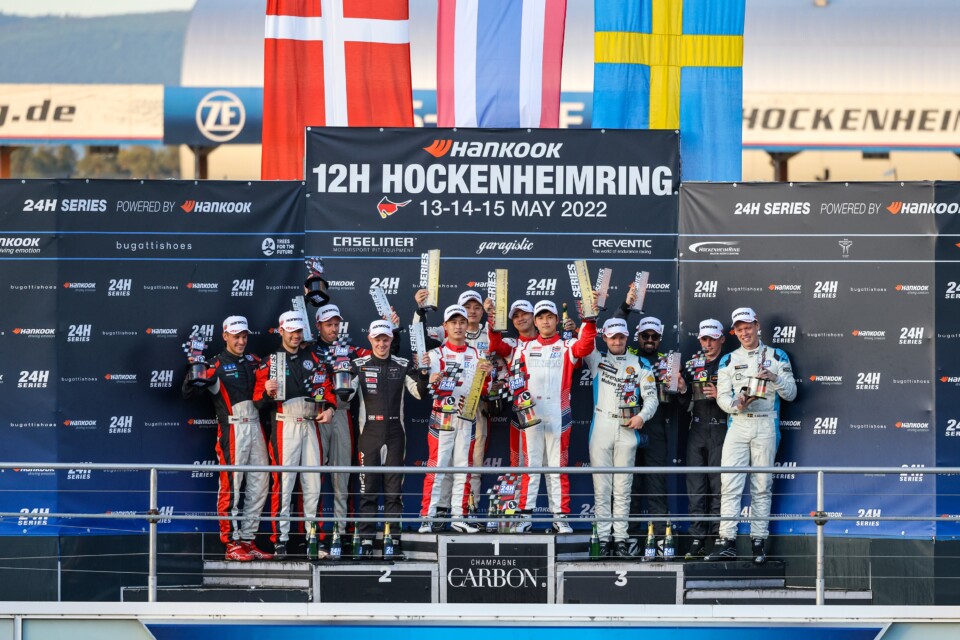 The team fielded two cars for the Hockenheim race, one brand new Audi RS 3 LMS II for Oliver Söderström, Andreas Bäckman, Marcus Fluch and Emil Sällberg.
The Swedish quartet put the Audi on the TCR class pole on Friday, with the four drivers then fighting hard to finish third in the race after some technical issues.
"It was great to start the season with a podium and to properly get to know the new Audi. We lost about 20 minutes in the pits due to an issue, so I think everyone can be pleased with the result. Now we are going to reload and get ready for the STCC opener at Ljungbyhed," said Oliver Söderström.
"I'm really glad to be a part of this result in my first-ever race weekend with the team. It was a really valuable weekend for me to get to know the car with plenty of kilometres. Everything didn't go our way during the race, but this was a proper rehearsal of what is to come this year in the STCC," said Andreas Bäckman.
The second car, a Volkswagen Golf GTI TCR, was driven by Peter Fahlström, Stefan Nilsson, Mats Olsson och Christian Axelsson.
And the Volkswagen quartet qualified eighth and fought their way up to finish the race in fourth position.
ext up for Lestrup Racing Team is the STCC TCR Scandinavia opener on June 3-4.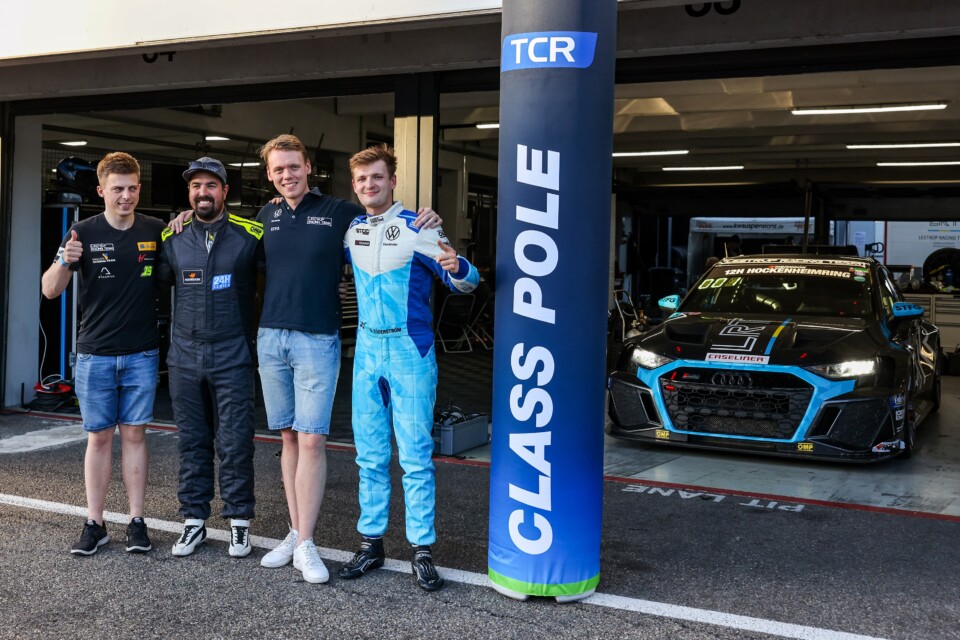 Link to original post at Lestrup Racing: Lestrup Racing Team starts 2022 with a pole and podium at Hockenheim – Lestrupracingteam.se