Oliver Söderström seeking redemption in 2021 STCC campaign with Lestrup Racing Team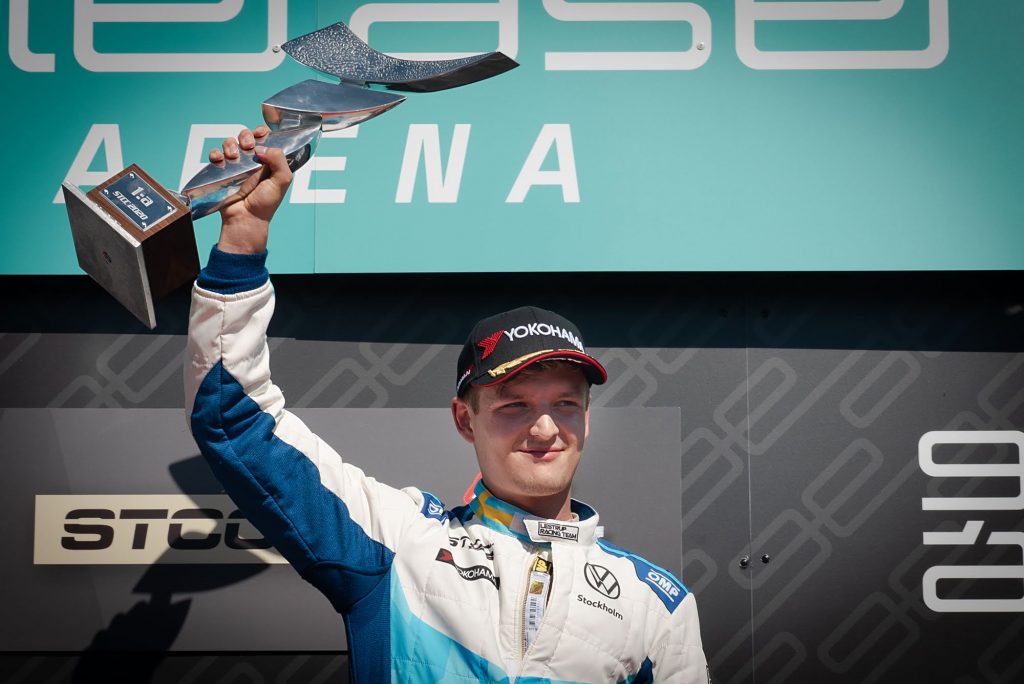 Oliver Söderström is back with Lestrup Racing Team for the 2021 STCC TCR Scandinavia season and is looking for redemption after a promising but frustrating 2020 season.
"I feel that I had a breakthrough last season that did not bear fruit. But I am really motivated for 2021 as the speed and potential was there all year in 2020," said Oliver Söderström.
The 22-year-old will start his fourth year with the team and his third season in the STCC, finishing fifth overall last year with one victory and three podium finishes.
"We believe strongly in Oliver and his capabilities, he proved that he is quick and can win races last year," said Fredrik Lestrup, team co-owner.
"We have built up a really good relationship over the years and we are delighted to continue to build on that. We are convinced that he can win the STCC, if not this year, then during the coming seasons."
Söderström had 2012 world champion and reigning STCC champion Rob Huff as team-mate last year, a cooperation he says has helped him a lot.
"I had a great relationship with Rob last year and I learned so much, especially in terms of race craft and strategy as he has so much experience," said Söderström.
"I started the season strongly last year but retired from four of the last six races due to a combination of technical issues, incidents and mistakes.
"But I know that I have the pace and that motivates me for this year – to get it all together and fight for the very top. It won't be easy, but that's why we are here."
The confirmation of Söderström is the second entry of Lestrup Racing Team for the 2021 STCC season, with Robin Knutsson being confirmed last week, and further news will be revealed during the coming weeks.
The first race of the year takes place at Ljungbyhed Park on June 4-5.